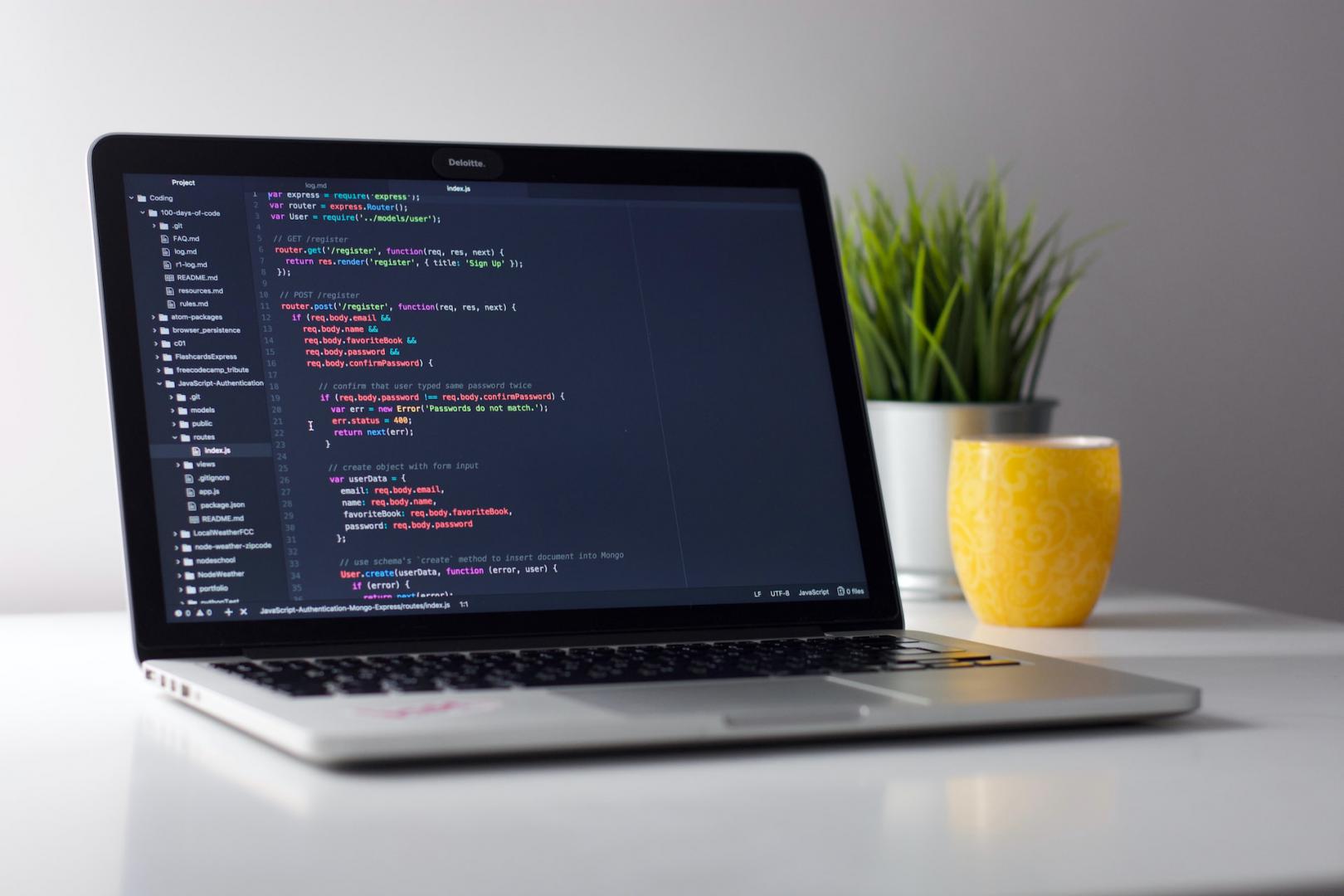 Web Development
Web development
At our software company, web development is more than just a job - it's our passion. We have a team of highly experienced developers who are dedicated to delivering top-quality solutions for a wide range of clients. We specialize in complex enterprise systems and are also able to provide simplified custom-made systems that are designed to make your business processes smooth and simple.
Our team of developers has a wealth of experience in creating and deploying web applications that are tailored to meet the unique needs of each of our clients. We understand that every business is different and we work closely with our clients to understand their specific requirements and goals. Whether you are looking for a complex enterprise system or a simple solution to streamline your business processes, we have the expertise and experience to deliver the perfect solution for you.
We are committed to providing the highest level of service and we work closely with our clients to ensure that their needs are met every step of the way. Our goal is to help you achieve your objectives and to make your business run smoothly and efficiently.
In addition to our technical expertise, we also pride ourselves on our ability to effectively communicate and collaborate with our clients. We understand the importance of clear and open communication in any project, and make it a priority to keep our clients informed and involved throughout the entire development process.