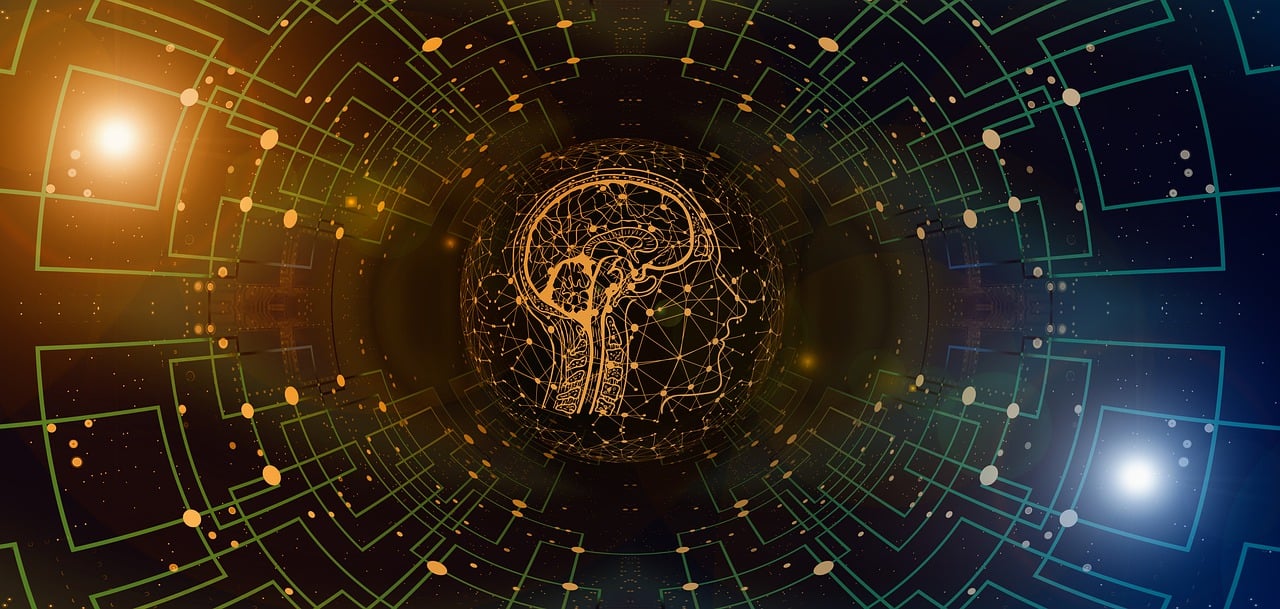 Services
Services
At Global NT Development, we believe that technology should work for you, not against you. That's why we've made it our mission to stay at the forefront of innovation, incorporating the latest advancements in artificial intelligence and other cutting-edge technologies into our solutions. With our deep understanding of both business and technology, we can help you find the right tools and solutions to power your enterprise and ensure smooth operations.
We offer custom consultancy and expert advice on enterprise architecture, infrastructure security, and more, always taking into account the unique needs of your business.
Whether you're looking to modernize your infrastructure, migrate to the cloud, or take advantage of new technologies to drive growth, we have the expertise and experience to help you achieve your goals. With our AI-powered solutions, you can be confident that you're making the right investments to drive your business forward.
Our team of highly skilled professionals has a proven track record of delivering innovative solutions to companies both domestically and internationally.
We have established strong partnerships with some of the biggest names in the industry, allowing us to provide the most advanced solutions to meet the needs of your business.
Let's work together to take your business to the next level.