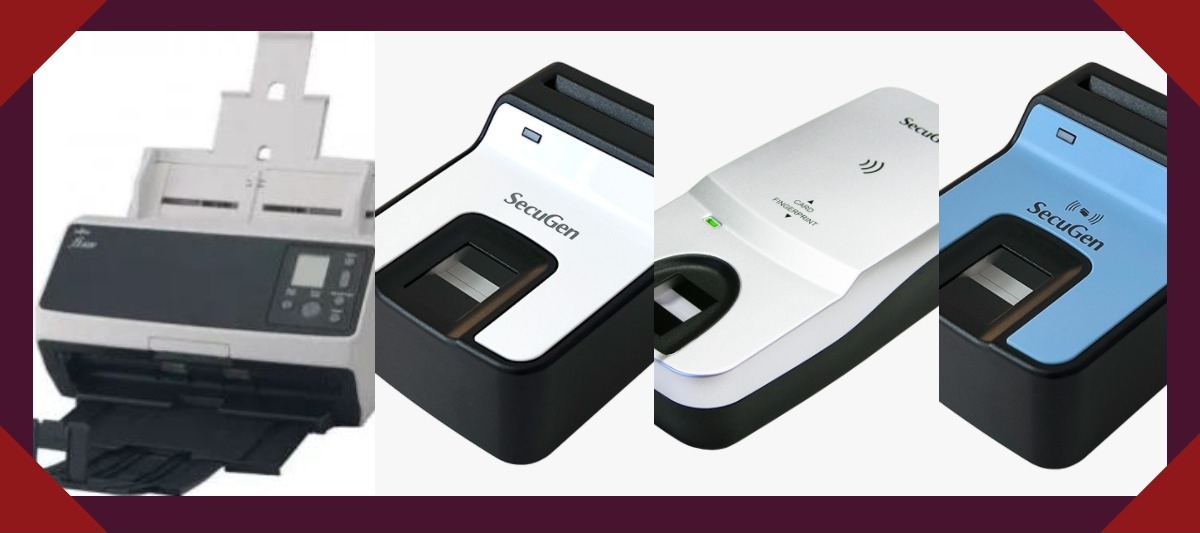 Professional Hardware
Professional Hardware
Global NT Development - Your Trusted Partner for Enterprise Technology Solutions. We are a leading provider of high-quality hardware for the enterprise market, partnered with top hardware providers in the USA and Europe. Our range of products includes advanced fingerprint and NFC readers, professional scanners, and much more. With our extensive experience and commitment to excellence, we guarantee seamless integration and exceptional results. Partner with us today to enhance the performance of your enterprise technology.
At Global NT Development, we understand that technology is at the heart of your enterprise, and it must function smoothly to drive success. That's why we offer unparalleled support and after-sales care, ensuring that your hardware is always functioning at its best. Our team is dedicated to providing free of charge consultancy and advice on the best hardware selection for your business needs. We offer full cycle delivery support and custom SLA options to meet your specific requirements. With our expert team by your side, you can be confident in the reliability and performance of your technology. Contact us today to experience the difference of working with a true technology partner.
Take your enterprise technology to the next level with Global NT Development. Our commitment to excellence and unmatched support is what sets us apart. Contact us today to learn more about our hardware solutions and how we can help you achieve your goals. Let's work together to revolutionize your business and drive success. Click the 'Get in Touch' button now and experience the difference with a trusted technology partner.